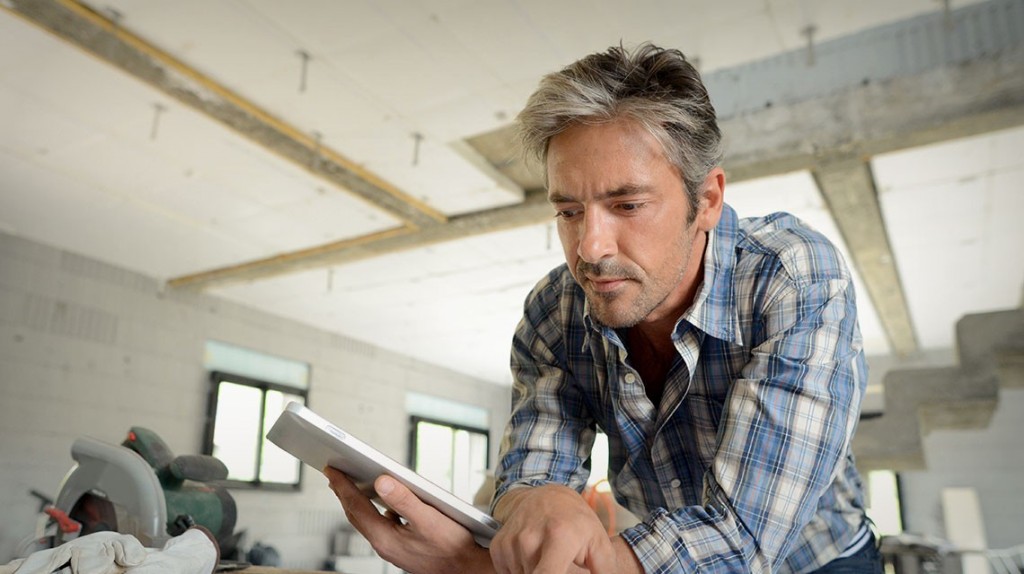 AIC Plumbing & Earthmoving are a local family owned and operated plumbing service based in Wagga Wagga. Our emphasis is on honest, reliable and affordable plumbing services to families and businesses around Wagga.
Aaron is a local family man with generational ties to Wagga and district. With a strong community identity, Aaron is involved in business, sport and family pursuits.
AIC Plumbing & Earthmoving offers a personal service with all work and communications on your project conducted by Aaron.